Rooms
The Harela Inn provides following categories of room to accommodate the needs of a variety of guests.
Please note, As per our reservation policy we do not confirm booking made through booking.com unless 50% advance is paid within 24hr of reservation.
Kindly call (+91-9258440449) or email (hotelharela@gmail.com) us for the payment details.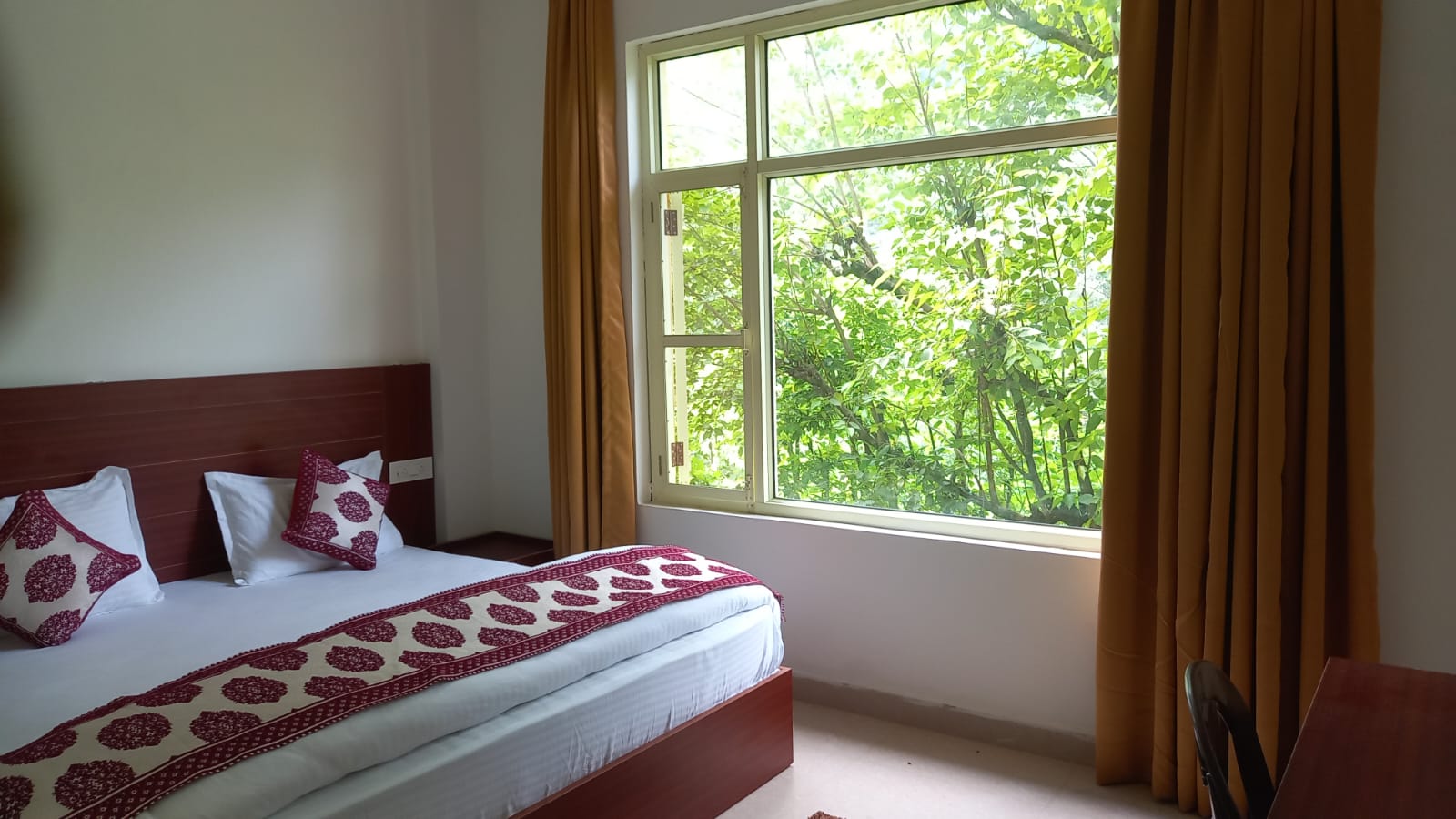 Fabulous Room
Fabulous Room with an astonishing Mountain or river views
King size double bed
Complimentary breakfast
Welcome drinks
Included room amenities (Water bottle, Towel-set)
Included Bathroom amenities (Soap/Lotion, Toothbrush, Toothpaste, Shampoo)
Electric kettle, Tea/Coffee amenities
Free Wifi
Free parking
Free for kids below 8 years
Delicious Food choices - can be served based on menu.
Dormitory facility for supporting staff (drivers, caretakers, etc) on minimum fee (Subject to availability)
Photos