About Us
The Harela Inn is an iconic property in the entire Badrinath, Pipalkoti, karanprayag, and Chamoli region of Uttarakhand on the bank of the Alaknanda River that is exclusively built for guests to offer world-class hospitality in this beautiful valley of Himalayan mountains.
Our premium quality restaurant serves the delicious and nutritious garhwali, south Indian, and north Indian cuisines prepared in the utmost hygienic environment throughout the year. Our free takeaway service is always available for our guests who are running short of time and want to enjoy their breakfast on the journey.
NearBy Attractions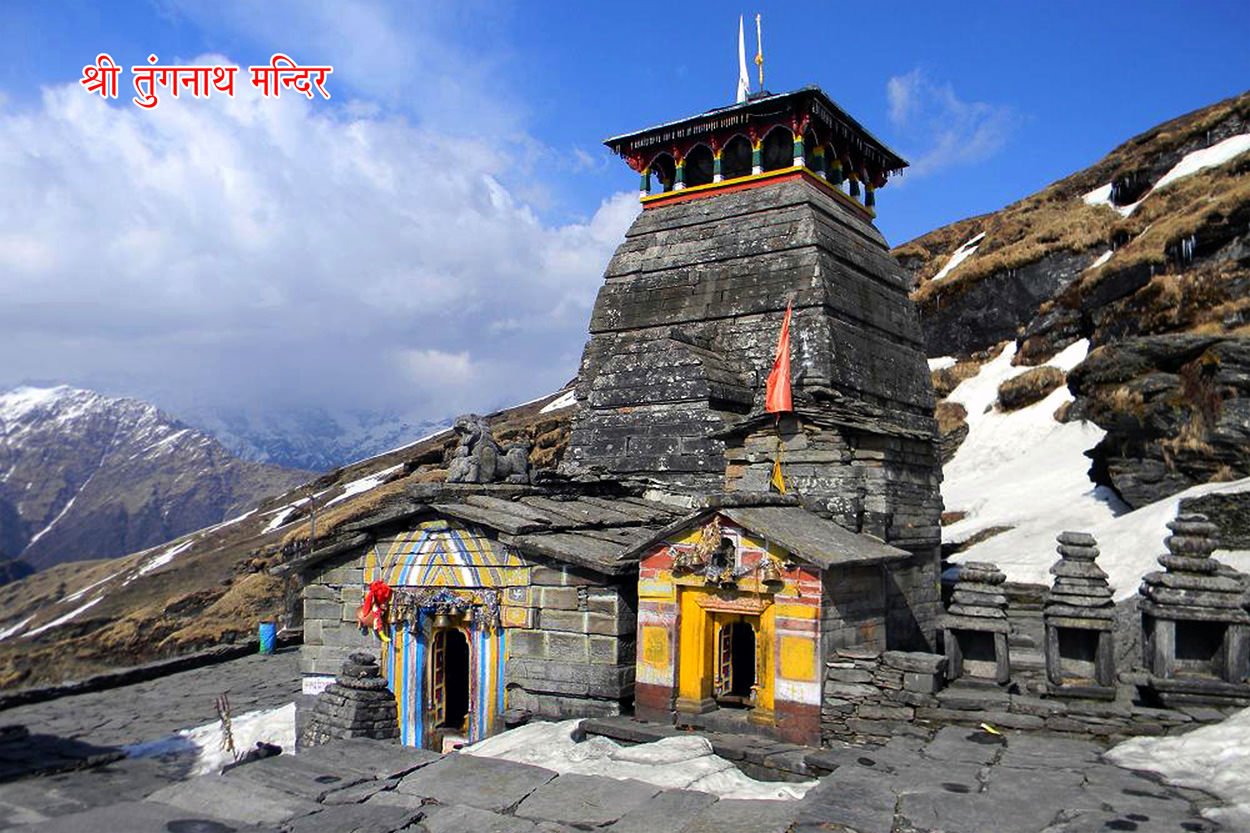 Tungnath
Rock Hindu temple to Lord Shiva 12,000 feet up a mountain, a challenging 2.5 to 3 mile trek
Chandrashila
A steep 5-km. trek leads to this 4,090-m. summit with panoramic views of the Himalayas.
Kalpeshwar
Rugged paths lead to a tiny stone temple dedicated to Lord Shiva, with views of surrounding woods.
Shri Gopinath Temple
The temple is dedicated to Lord Shiva and is visited by large number of devotees and pilgrims
Chopta
Chopta is a picturesque hamlet which is still unexplored by travelers, is also famous as "Mini Switzerland of Uttarakhand"
Anusuya Devi Temple
One of the most famous pilgrim places in Chamoli is the Anusuya Devi Temple, dedicated to goddess Sati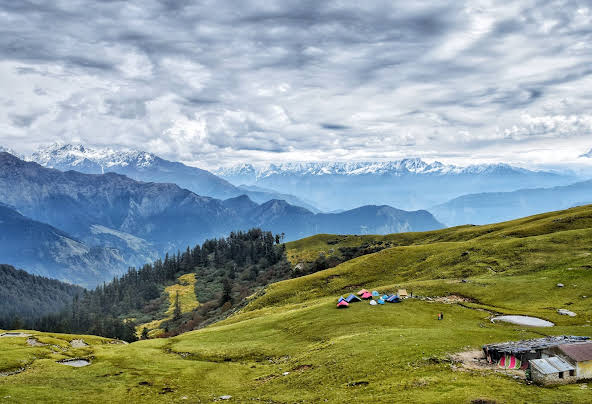 Panar Bugyal
Panar Bugyal is one of the most scenic place on the Rudranath trek
Organic Himalaya Village
Organic Himalaya Village Dugalbitta is located in City of Chopta state of Uttarakhand